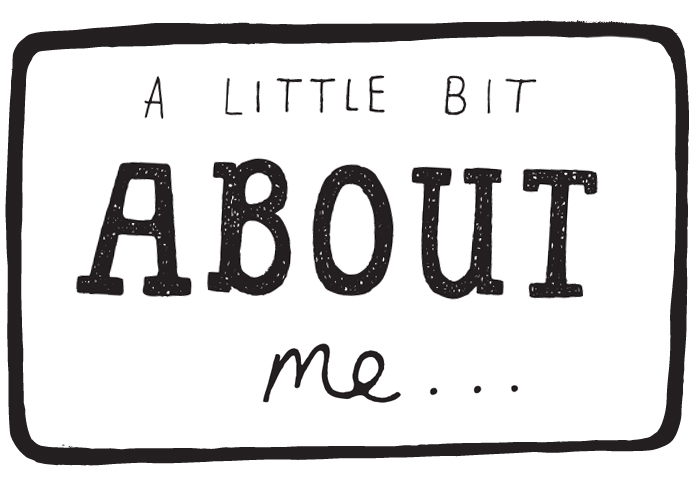 About me - Open access journals
Hello friends, you're welcome in Open access journals.
The Motto of open access journals
The Open Access Journals website is developed to provide knowledge related to a publication and open access journals, in which you can find more information about Open Access Journals and can find a better journal for your research paper. Open Access Journal website is providing a list of open access journals from World Wide Publisher, for which you have to enter any subject, journal title, sub-subject, ISSN number and you can get the best and most useful results for your search keywords, and all these services are freely available for everyone you don't have pay any charges for that.
The best feature of open access is that you can get the best results for your search query in few seconds.
From Open access journals list you can get many specialities/disciplines journals list like Anaesthesia, Obstetrics & Gynaecology, Microbiology, Orthopaedics, Biological Sciences, Dermatology, Neuroscience, Physiotherapy, Forensic Medicine Toxicology, Community Medicine, Holistic Health Science, Pathology & Oncology, Biochemistry, Nanomedicine, Anatomy/Physiology, Educational Technology, Nursing Science, Oral/General, Psychiatry, Pharmacy/Pharmacology/Pharmaceutical Sciences, Ophthalmology, Ocular Oncology and Oculoplasty, Dentistry, Maxillofacial Imaging, Materials Science, Aromatic Plants, Prosthodontics & Restorative Dentistry, Periodontics, Endodontics, Gastroenterology, Dental Implants, Surgery & Allied Science, Diabetes ENT etc.
Note: I am not promoting any publisher through this Open Access Journal list, rather I want to share the knowledge and open access journal list related to my publication through this website.