Clarivate has recently made an announcement regarding alterations to the 2023 Journal Citation Reports.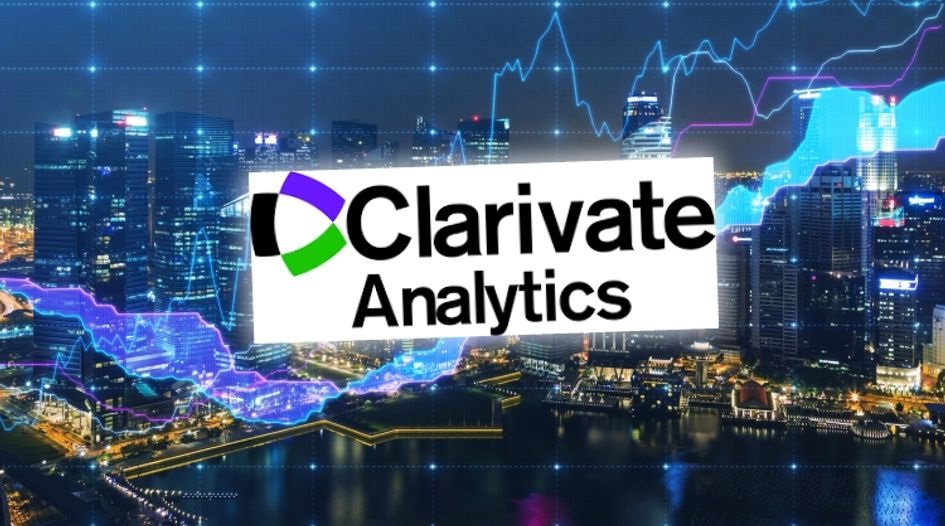 Clarivate new announcement – London, United Kingdom, July 26, 2022 – Clarivate Plc (NYSE: CLVT), a global leader in providing reliable information and insights to accelerate innovation, has announced changes to the 2023 Journal Citation Reports™. In this release, all journals in the Web of Science Core Collection™ will now receive a Journal Impact Factor (JIF)™. This expansion of the JIF encompasses not only the Science Citation Index Expanded (SCIE)™ and Social Science Citation Index (SSCI)™ journals but also includes journals from the Arts and Humanities Citation Index (AHCI)™ and the multidisciplinary Emerging Sources Citation Index (ESCI)™.
The annual release of the Journal Citation Reports allows the research community, publishers, and librarians to evaluate and compare the scholarly impact of high-quality journals worldwide, utilizing a variety of indicators, descriptive data, and visualizations.
This enhancement, which extends the JIF to all journals meeting the rigorous Web of Science quality criteria, promotes fairness among quality journals, including those that are recently launched, open access, niche-focused, or from regions in the Global South.
Key implications of this change include:
Nearly 9,000 journals from over 3,000 publishers, including smaller publishers from developing countries, will have a JIF for the first time.
An 8% increase is expected in the number of gold open access journals with a JIF.
There will be a minimum 5% increase in journals from the Global South[1] that will have a JIF.
Additionally, starting from the 2023 release, the Journal Citation Reports will display the JIF with one decimal place instead of the current three decimal places. This adjustment aims to encourage users to consider other indicators and descriptive data within the JCR when comparing journals.
Dr. Nandita Quaderi, Editor in Chief and Editorial Vice President of Web of Science, stated:
"To expedite the pace of innovation, research funders, institutions, and researchers need access to reliable, high-quality data for making informed decisions. Displaying Journal Impact Factors for all journals indexed in the Web of Science Core Collection is part of our ongoing commitment to maintaining the integrity of the scholarly record. Our stringent selection process ensures that untrustworthy journals are excluded from our indexes, and coupled with careful data curation, the research community can rely on the data and metrics provided in the Journal Citation Reports.
"Providing all quality journals with a Journal Impact Factor will bring complete transparency to articles and citations that contribute to impact, helping journals demonstrate their value to the research community. This decision aligns with our belief that publications in all quality journals, not just highly cited ones, should be eligible for inclusion in research assessment exercises."
No changes will be implemented in the Journal Citation Reports until the next annual release in June 2023.
Ludo Waltman, Professor of Quantitative Science Studies at the Centre for Science and Technology Studies (CWTS), Leiden University, the Netherlands, expressed his support for the expansion of the JIF, stating:
"The Journal Impact Factor needs to evolve along with the changing expectations of researchers, research managers, and evaluators. I welcome the expansion of the JIF to all journals in the Web of Science Core Collection, as it represents a significant step toward a more inclusive perspective on the journal landscape."
Dr. Quaderi encourages stakeholders to provide further feedback on these changes by reaching out to ISI@clarivate.com, as community consultation has included individual discussions with publishers, librarians, bibliometricians, and quantitative community surveys.
A History of Responsible Research Evaluation and Product Innovation:
Clarivate's Institute for Scientific Information (ISI)™ has a long-standing commitment to promoting research and evaluation integrity. Their Global Research Reports and academic papers have already outlined best practices.